Melia points offer – 40% bonus
Melia have another buy points promo offering a 40% bonus on up to 150,000 points until 31st October.
The minimum 1000 points plus 400 bonus points for €5 means you are paying just 0.32p per point instead of the usual 0.42p.
I value a Melia point at 0.75p. The value you get on redemptions will vary wildly, but it is easy to find this sort of value.
You can often save as much as 50% when buying points instead of paying cash for a room.
The relatively cheap Innside Manchester is 18511 points for a standard room. In this promo you'd be paying under £60, saving over £20 compared to cash rates.
At the Melia Paris Tour Eiffel you could pay £180 cash or just £85 if you buy the required 26000 points.
Melia points can be used for all room categories including suites and points bookings are usually are fully refundable.
Stop Melia points expiry
As well as a great value for money, buying Melia points stops Melia points expiring and extends the expiration date of your points by another year.
I can confirm that buying the minimum 1000 points under this promo today has extended the expiration date showing on my account until 4/9/2021.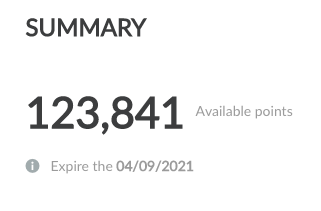 Here's what a hotel point is worth and here is a full listing of how and where to buy hotel points and buy points promos.
I used Melia points for a massive saving at the incredible Gran Melia Iguazu Falls, an astonishingly good place to visit.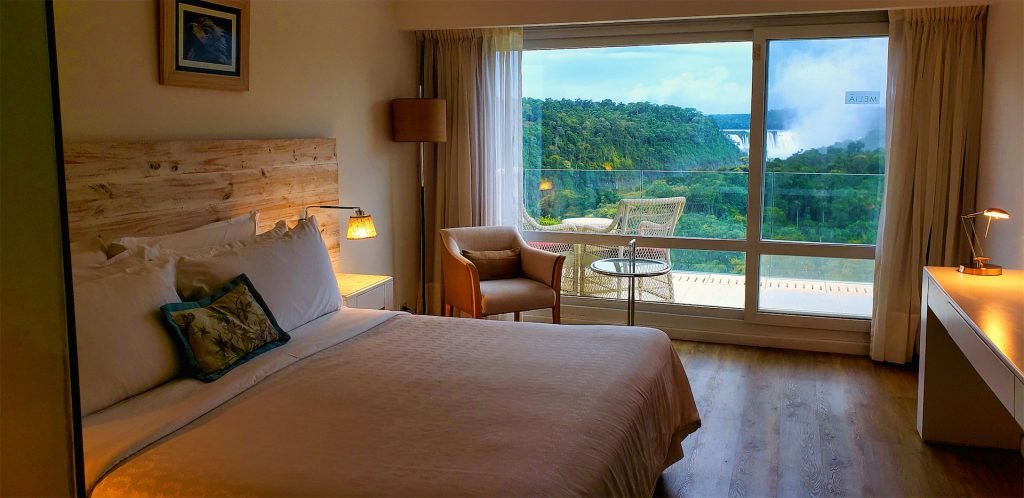 Rule 1: With Melia points or any other, if a redemption offers less value than the cost of the points, pay cash.
Rule 2: When booking at Melia, check the price of buying the required points. It is surprising how often it can be cheaper to buy points rather than pay cash.
And the general rule with any points and miles is don't buy them unless you have a plan for using them. Melia have frequent promos, cash is always better, points may be devalued without warning, so don't just buy speculatively.